RESIDENTIAL
Please check back as properties become available periodically
Homes for Rent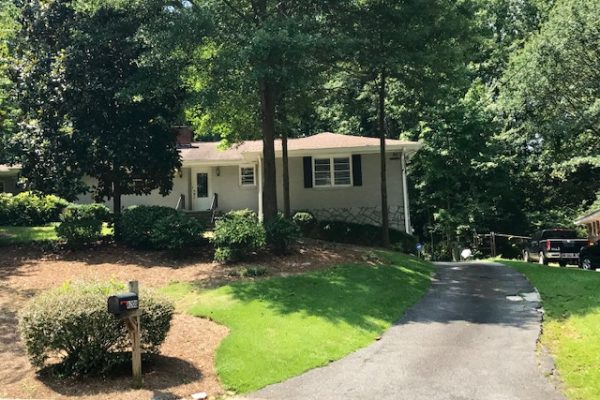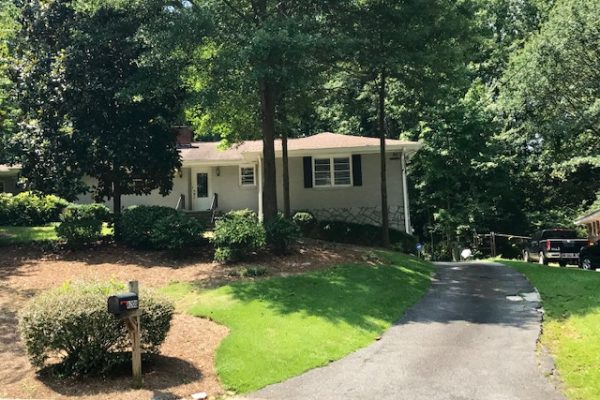 Residential for Rent
6208 Ferry Drive
6208 Ferry Drive, Sandy Springs, United States
Residential for Rent
6350 Cherry Tree Ln
6350 Cherry Tree Ln, Sandy Springs, United States
Residential for Rent
6577 Long Acres Dr
6577 Long Acres Dr, Sandy Springs, United States
Residential for Rent
6411 North Hampton
6411 N Hampton, Sandy Springs, United States
Residential for Rent
65 Long Island Place
65 Long Island Place, Sandy Springs, United States
Residential for Rent
6731 Sunny Brook Lane
6731 Sunny Brook, Sandy Springs, United States
Residential for Rent
6711 Sunny Brook Lane
6711 Sunny Brook Lane, Sandy Springs, United States
Residential for Rent
6691 Sunny Brook Lane
6691 Sunny Brook Lane, Sandy Springs, United States
Residential for Rent
5960 Hilderbrand
5960 Hilderbrand, Sandy Springs, United States
Residential for Rent
5931 Hilderbrand
5931 Hilderbrand, Sandy Springs, United States
Residential for Rent
510 Hilderbrand
510 Hilderbrand, Sandy Springs, United States
Residential for Rent
500 Hilderbrand
500 Hilderbrand, Sandy Springs, United States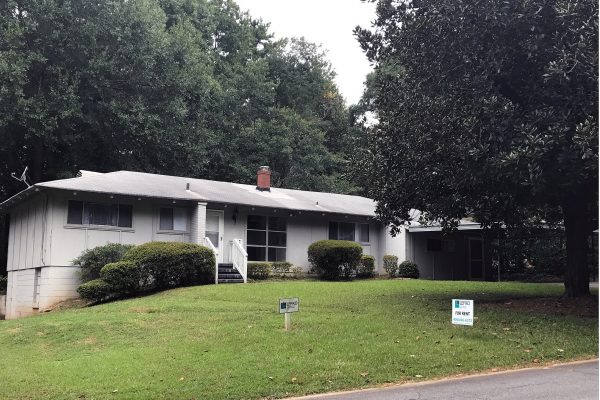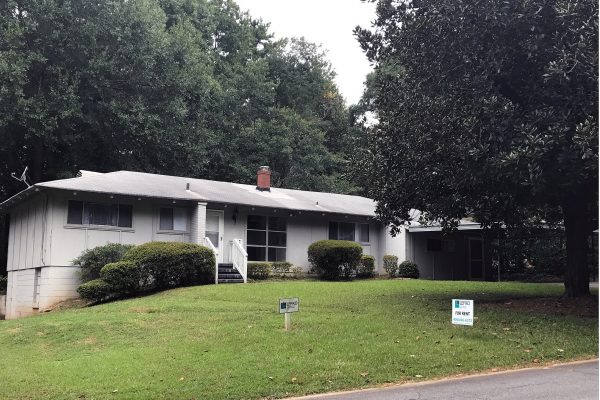 Residential for Rent
491 Hilderbrand
491 Hilderbrand, Sandy Springs, United States
Residential for Rent
490 Hilderbrand
490 Hilderbrand, Sandy Springs, United States
Residential for Rent
480 Hilderbrand
480 Hilderbrand, Sandy Springs, United States
Residential for Rent
6309 Ferry Drive
6309 Ferry Drive, Sandy Springs, United States
Residential for Rent
6278 Ferry Drive
6278 Ferry Drive, Sandy Springs, United States
Residential for Rent
6262 Ferry Drive
6262 Ferry Road, Sandy Springs, United States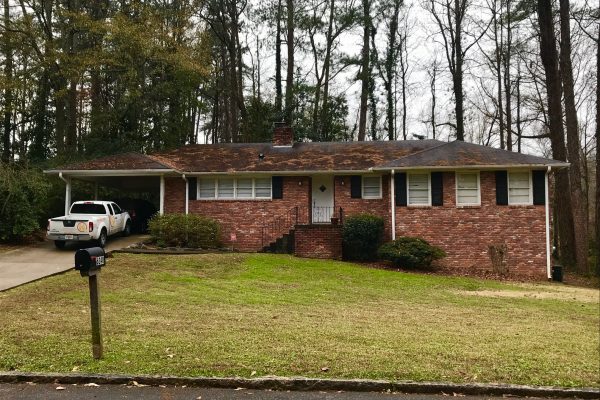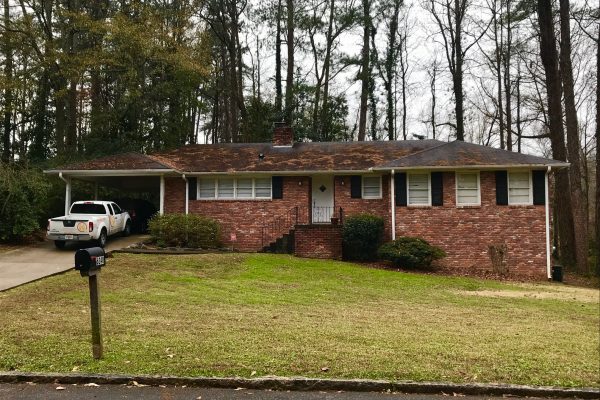 Residential for Rent
6240 Ferry Drive
6240 Ferry Road, Sandy Springs, United States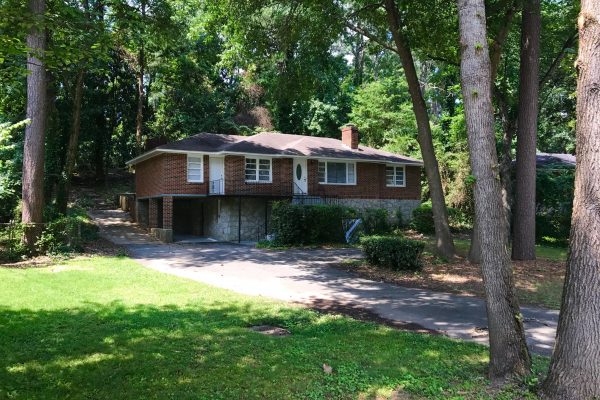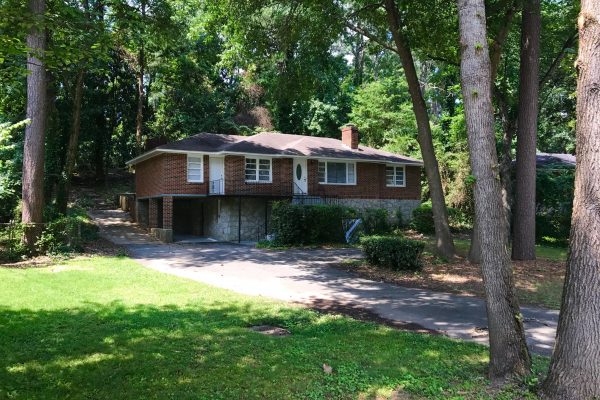 Residential for Rent
6224 Ferry Drive
6224 Ferry Drive, Sandy Springs, United States
Residential for Rent
6216 Ferry Drive
6216 Ferry Drive, Sandy Springs, United States
Residential for Rent
380-B N. River Parkway
380-B N. River Parkway, Sandy Springs, United States
Residential for Rent
370-C N. River Parkway
370-C River Parkway, Sandy Springs, United States
Residential for Rent
370-B N River Parkway
370-B N River Parkway, Sandy Springs, United States
Residential for Rent
340-J Winding River
340-J Winding River, Sandy Springs, United States
Residential for Rent
330-D Winding River
330-D Winding River, Sandy Springs, United States
Residential for Rent
315-B Winding River
315-B Winding River, Sandy Springs, United States
Residential for Rent
310-G Winding River
United States
---
Homes for Sale
Coming Soon!
---
Lots for Sale
---
COMMERCIAL
Commercial for Lease
---
Commercial for Sale
Coming Soon!
---
Commercial Lots for Sale
Coming Soon!
---
The Lefko Advantage
We've been here for almost four years and plan to renew our lease again. We love our location.
Lefko Properties has always been attentive to our needs. We've renewed our lease with them for over 6 years.
My house is a super deal for Sandy Springs. It is well kept and in a great location.
Lefko is quick to respond to maintenance requests. They care about their tenants and their properties.
Our house is pet friendly with a great fenced back yard. That was important to our family and pets when looking for the perfect home.
The house was thoroughly clean and ready to move in when we needed it. Thank you Lefko Properties!
Lefko Properties performs yearly maintenance on their air and heating units so we know they are running efficiently. That saves us money on our bills and we like that.